My 1963 Porsche 356 T6 Super 90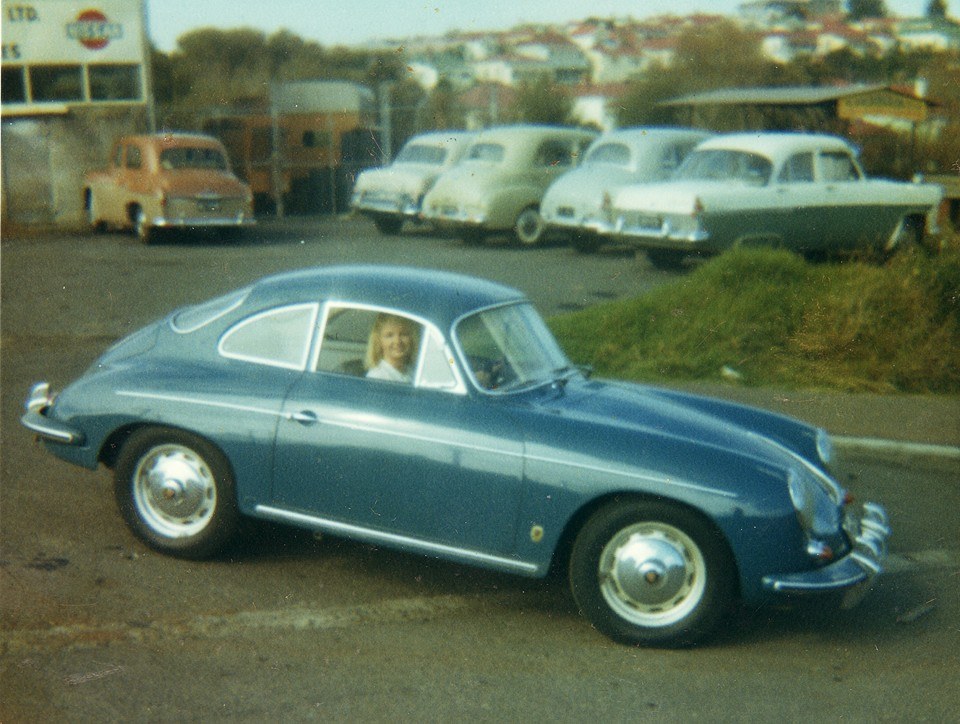 Introduction
My car is a '63 T6 model, Ch Nr 122395, manufactured 3 November 1962 and sold new in New Zealand in January 1963 (and still there). It was the 13th of 20 356s sold new in NZ. It was originally fitted with a 90hp engine Nr 806403, but now has a later SC (95hp) engine Nr 810290 fitted with a big-bore kit. It still has the registration BI3013 which was assigned around 1964 to replace the original number "468317".
It is factory right-hand-drive, so does not have the external fuel filler of LHD T6s and retains the T5 style fuel tank. You can see from some of the photos that the wipers currently (2020) park on the wrong side.
The panel work and painting (2001-2003) were performed by Gary Rhind-Eglese of Hammer Action in Penrose, Auckland. Most of the photos were taken by Gary.
I have made up a list of parts which are different on RHD 356 T5/T6/C models.
Second time around (2008-2017), the rebuild was done by Revive'm Auto Restorations in Inglewood.
Suppliers
The biggest help of all was the 356 Registry.
I have dealt with the following companies and people and can thoroughly recommend all of them:
Photos
Newest pictures first. Click on any photo for a larger version.